General dentistry
in Lincoln
If you're looking for excellent general or cosmetic dentistry in Lincoln, give us a call. Our office utilizes the latest in dental technology so that you can have a comfortable and relaxing experience (and we offer Nitrous to help those with dental anxiety). Emergencies are welcome.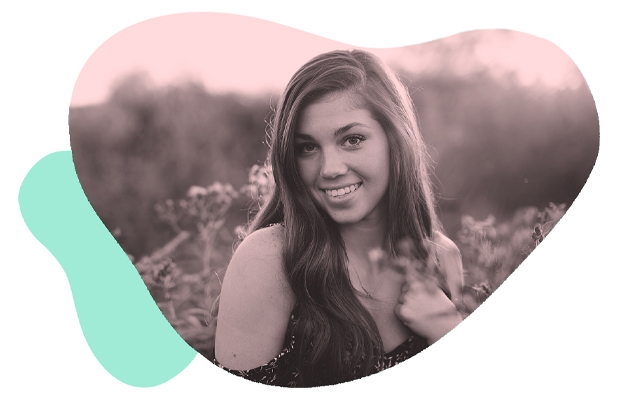 Accepted dental insurances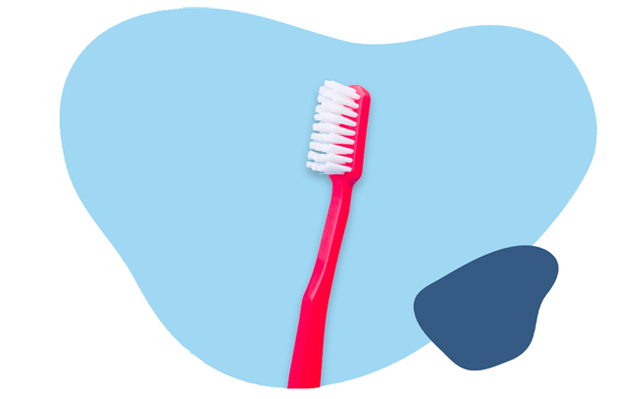 We know that one of the most important aspects of your experience here at Cherry Hill Dentistry is getting your teeth cleaned. Our hygienists are kind, caring, and gentle. We provide extensive cleanings and examinations for each patient. Patients of every age are welcome. Since your dental health is so important we recommend cleanings twice a year. Each cleaning last anywhere from 45 minutes to an hour.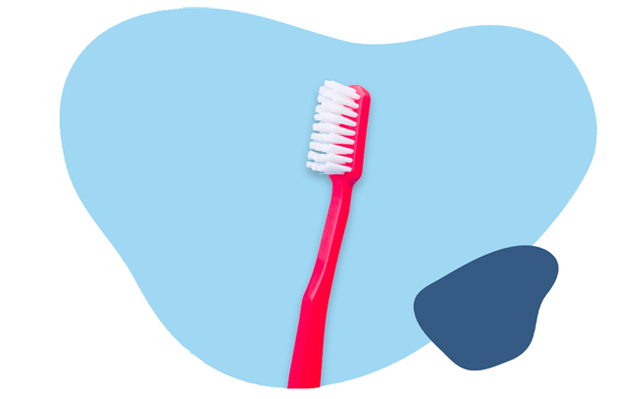 Composite fillings and tooth extractions
Composite fillings are a great alternative to traditional metal fillings. Depending on the size of the cavity, the location, and your preferences, composite fillings may be the best choice for you. If a tooth is badly chipped, suffers from periodontal disease, or excessively decayed, an extraction may be necessary. We will be here to guide you through any and all procedures.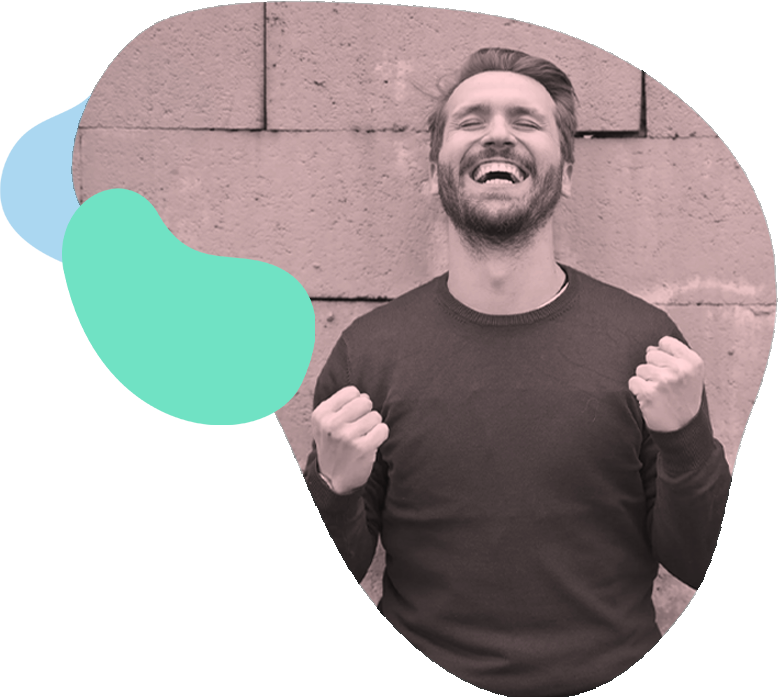 We are currently welcoming new patients at Cherry Hill Dentistry. Contact us today and schedule your first appointment with us. We welcome patients of all ages, so feel free to bring the whole family for their cleaning and exams!
Office location
249 Cherry Hill Blvd, Suite 5
Lincoln, NE 68510
Phone number
(402) 488-2383