Dental cleaning and exams
Getting a dental examination every six months isn't just a helpful suggestion, but a necessary precaution. Dental exams can help you avoid cavities and expensive dental procedures such as root canals, and allows your dentist to catch any dental problems before they get any worse.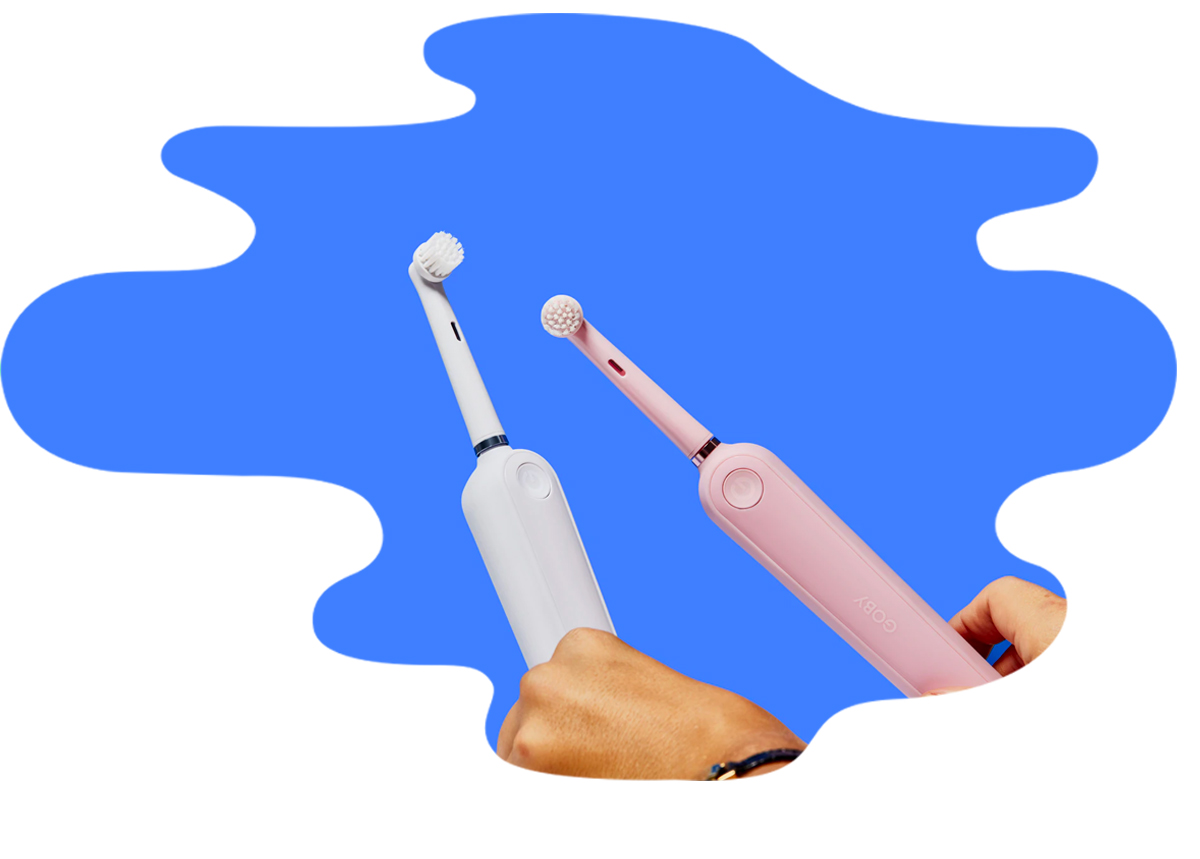 Accepted dental insurances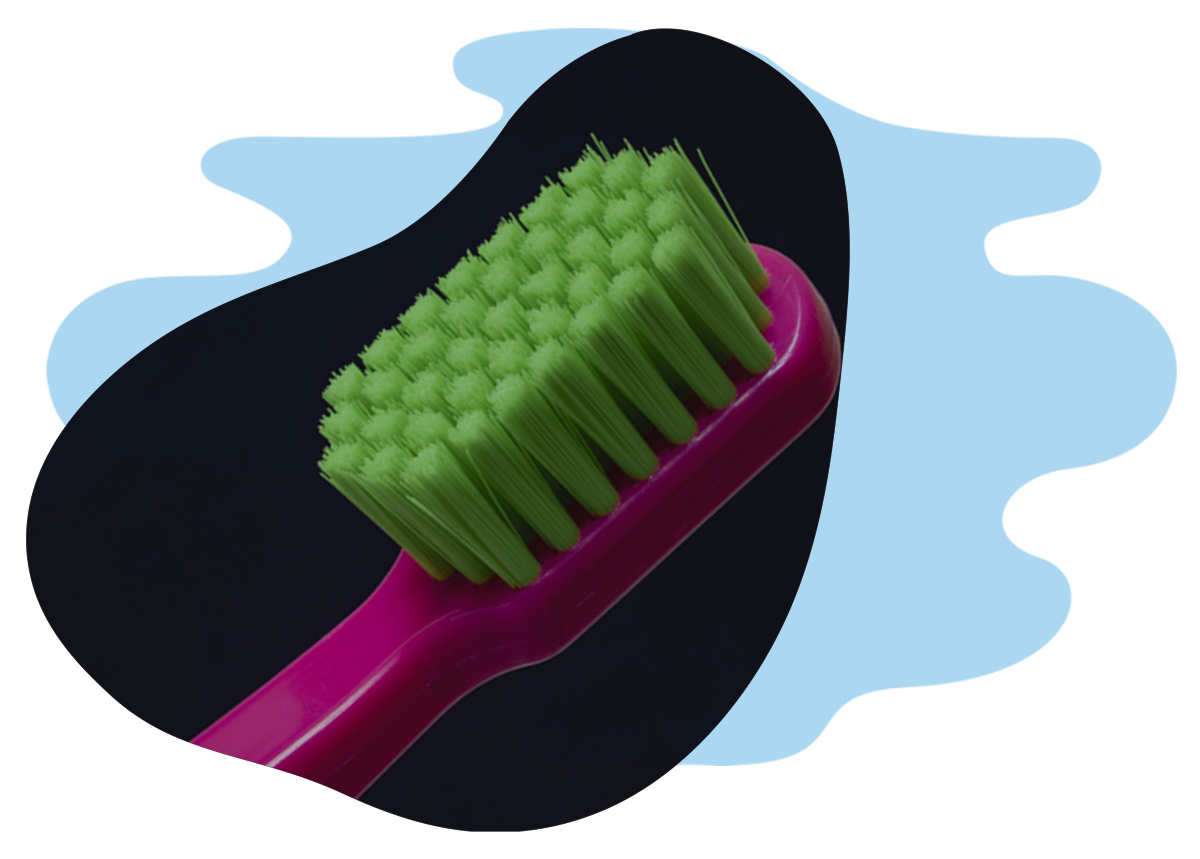 What Happens at Your Dental Exam?
When you come in for an appointment, one of our experienced staff members will greet you and ask you to fill out a dental history form so we best know how to treat you.
Once you're in an exam room, you can watch your favorite shows on your very own TV. Dr. Powell will come in and talk to you about your dental health, and maybe take x-rays of your teeth to quickly spot potential problems.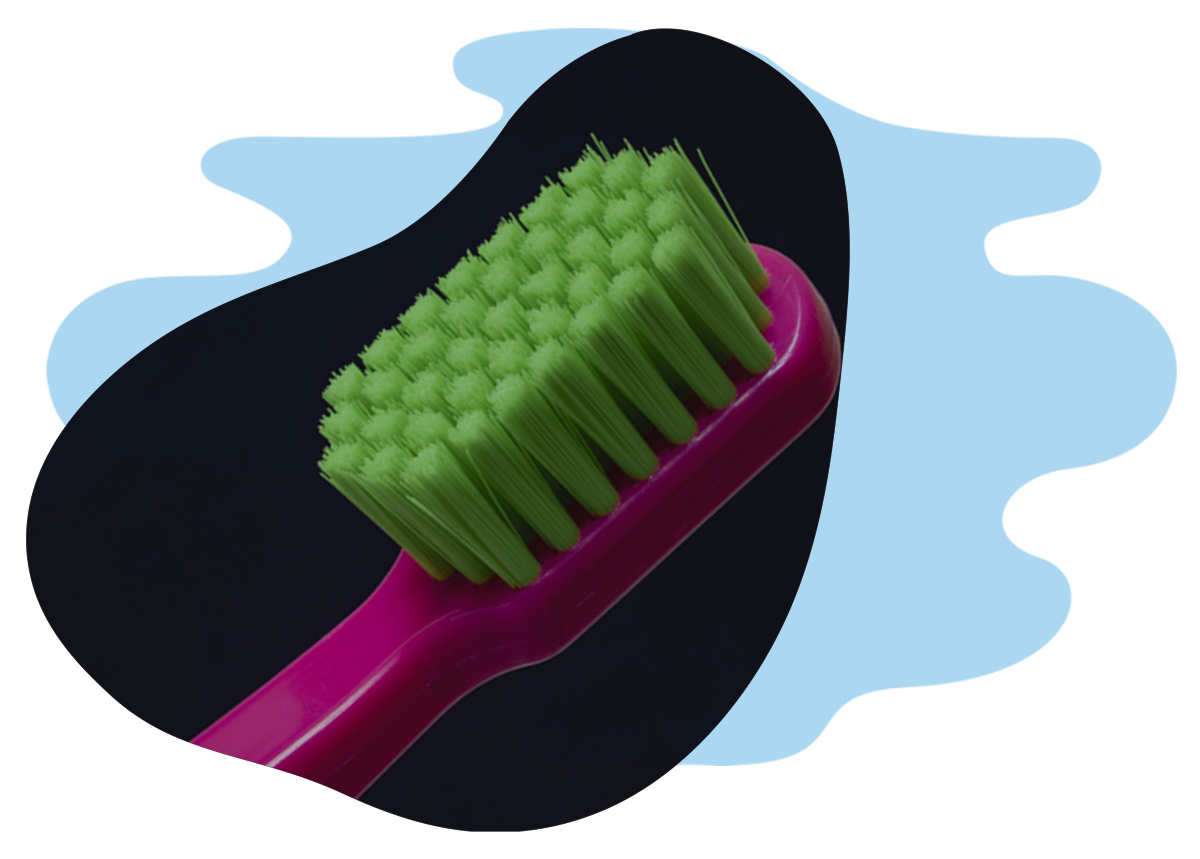 We are currently welcoming new patients at Cherry Hill Dentistry. Contact us today and schedule your first appointment with us. We welcome patients of all ages, so feel free to bring the whole family for their cleaning and exams!
Office location
249 Cherry Hill Blvd, Suite 5
Lincoln, NE 68510
Phone number
(402) 488-2383