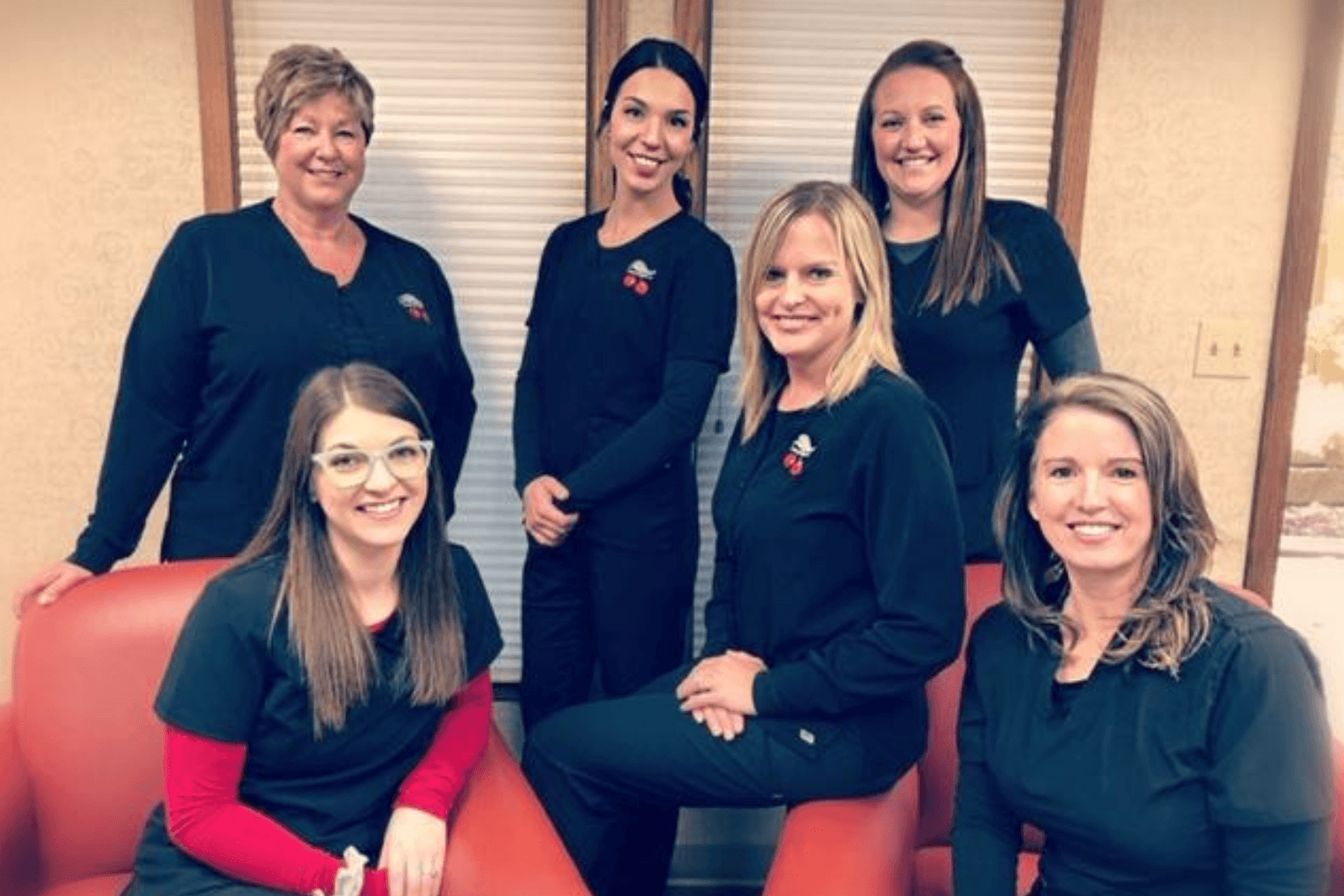 If you're looking for a top-notch dentist in Lincoln, Nebraska, you've come to the right place. At our dental practice, we pride ourselves on providing high-quality dental care to all of our patients. 
Located in the heart of Lincoln, our state-of-the-art dental office is equipped with the latest technology and techniques to provide you with the best dental experience possible. From routine check-ups and cleanings to more complex procedures like dental implants and root canals, we have you covered.
One of the things that sets us apart from other dental practices in the area is our commitment to patient comfort. We understand that visiting the dentist can be a stressful experience for some people, which is why we go above and beyond to make sure that you feel relaxed and at ease during your visit. From the moment you step into our office, you'll be greeted by our friendly staff who will make sure that you have everything you need.
Another thing that makes us stand out is our commitment to continuing education. Our dentists regularly attend conferences and seminars to stay up-to-date on the latest advances in the field of dentistry. This allows us to provide you with the most effective and efficient treatments possible.
If you're in need of a dentist in Lincoln, we invite you to give us a try. We're confident that you'll be impressed by the level of care and attention that you receive at our office. To schedule an appointment, please give us a call or fill out the form below. We look forward to meeting you and helping you achieve the healthy, beautiful smile that you deserve.
Office location
249 Cherry Hill Blvd, Suite 5
Lincoln, NE 68510
Phone number
(402) 488-2383