Lincoln cosmetic dentistry
Cosmetic dentistry is a branch of dentistry that focuses on improving the appearance of your smile. It can include a variety of procedures, such as bridges, veneers, and dental implants.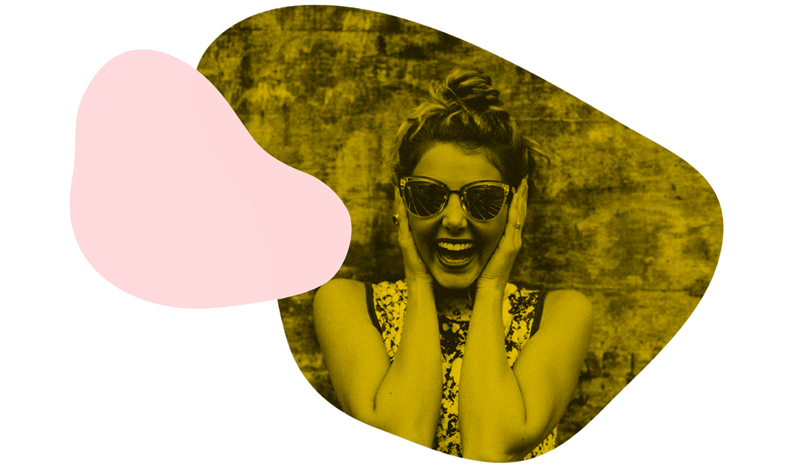 Accepted dental insurances

Our Cosmetic Dentistry Services
We only use the latest technology to ensure you have the best, safest, and most reliable results. We offer a wide variety of cosmetic services, including:
Crowns

– Crowns are caps that are placed over a tooth to restore its shape, size, and strength. They are typically used to repair teeth that are damaged or decayed, or to support a dental bridge. Crowns can be made of a variety of materials, including porcelain, ceramic, and gold.

Veneers

– Veneers are thin shells made of porcelain or composite material that are bonded to the front of your teeth. They are used to cover up chips, cracks, stains, and other imperfections, and can give you a brighter, more even smile. Veneers are custom-made to fit your teeth, so they look natural and blend in with your smile.

Inlays and onlays

– Inlays and onlays are similar to crowns, but they are smaller and are used to repair less extensive damage. An inlay is a filling that is used to repair a cavity on the top surface of a tooth, while an onlay is a filling that extends to one or more of the cusps (pointed parts) of a tooth. Like crowns, inlays and onlays can be made of a variety of materials, including porcelain, ceramic, and gold.

Bonding

– Bonding is when the dentist uses a composite resin to repair chips or gaps in your teeth.

Bridges

– Bridges are used to replace missing teeth. They consist of a false tooth (called a pontic) that is supported by crowns on either side. The crowns are placed over the teeth adjacent to the missing tooth, and the pontic is attached to the crowns to create a bridge. Bridges can be made of a variety of materials, including porcelain, ceramic, and gold.

Implants

– Dental implants are another option for replacing missing teeth. They are small titanium rods that are inserted into the jawbone, where they fuse with the bone over time. Once the implants are in place, they can be used to support crowns, bridges, or dentures. Dental implants look and function just like natural teeth, so they are a popular choice for people who want to restore their smile.
Whether you want to whiten your teeth, cover up imperfections, or replace missing teeth, cosmetic dentistry can help you achieve the smile of your dreams. If you're interested in learning more about cosmetic dentistry options, we encourage you to contact our office to schedule a consultation. Our team will be happy to answer any questions you may have, and help you find the right treatment plan for your needs.
New cosmetic dentistry patients welcome
We are currently welcoming new patients at Cherry Hill Dentistry. Contact us today and schedule your first appointment with us. We welcome patients of all ages, so feel free to bring the whole family for their cleaning and exams!
Office location
249 Cherry Hill Blvd, Suite 5
Lincoln, NE 68510
Phone number
(402) 488-2383