Emergency dentist Lincoln, NE
We know that waiting for treatment can increase dental problems, so we offer same-day treatment for dental emergencies. For emergency dentistry in Lincoln, please call us right away. 
Accepted dental insurances

For immediate dental care, please call
(402) 488-2383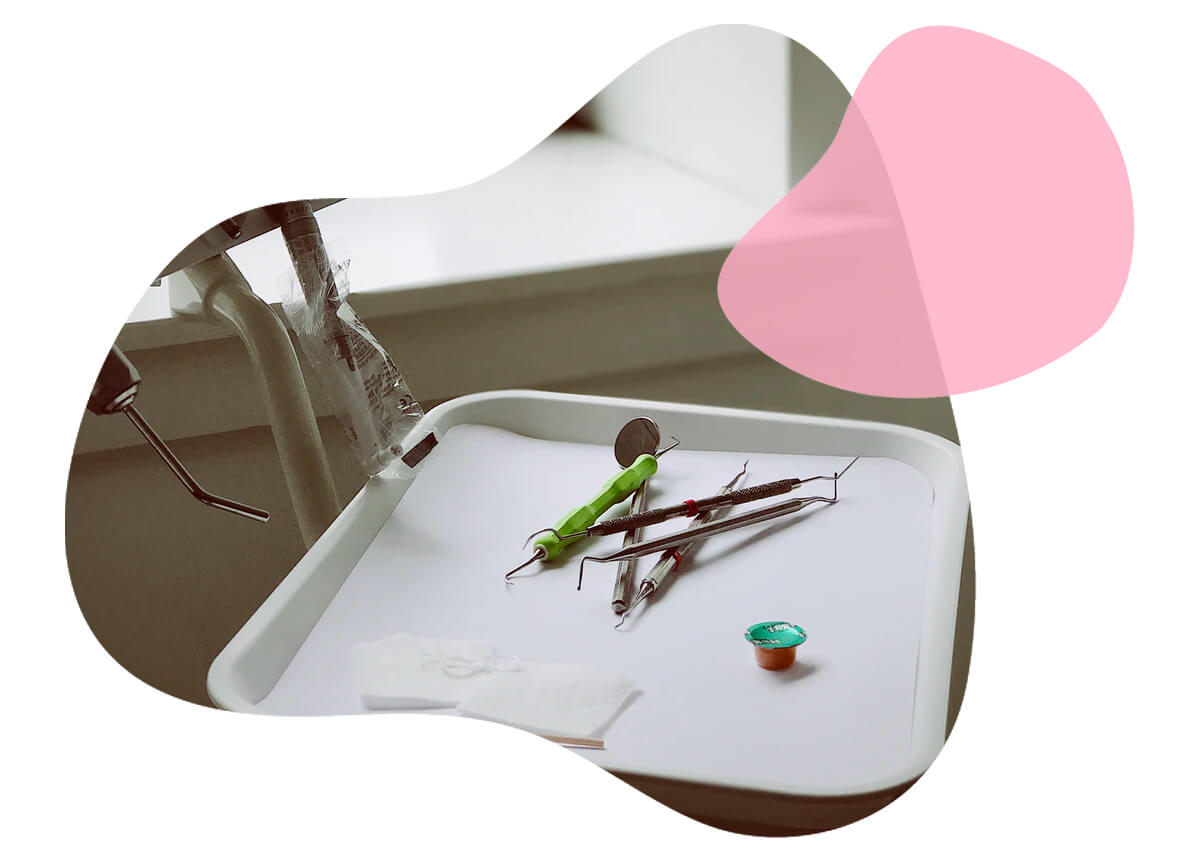 What qualifies as a dental emergency?
Call us immediately if you experience any of the following:
– Severe tooth or gum pain
– Chipped or broken teeth
– Loose, displaced, or missing teeth after an accident
– Lost or broken fillings or implants
– Facial swelling
There are several reasons why these qualify as dental emergencies. If you have a dental disease, we need to treat it right away to prevent it from worsening. If you have a broken or lost tooth, we may be able to save the tooth if you see us right away. If you have a broken or lost filling or implant, we can repair it quickly so it can continue protecting your mouth.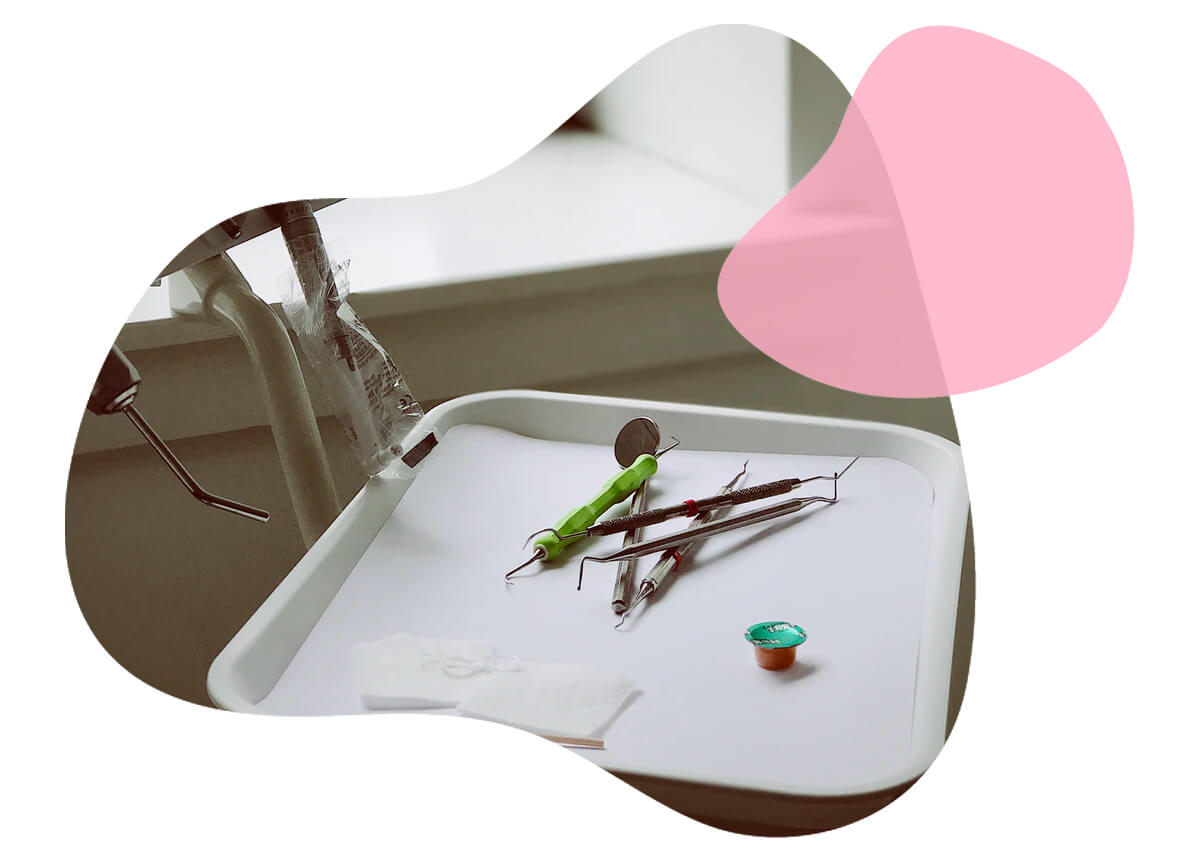 Office location
249 Cherry Hill Blvd, Suite 5
Lincoln, NE 68510
Phone number
(402) 488-2383